Current Referral Month
Cardiff Clinic is currently offering initial appointments to people referred around:
July – Sept 2022
The month(s) above are when those being contacted to be offered an appointment were initially referred.
Current Waiting Time
The approximate waiting time for someone currently being offered an appointment is:
12-14 Months
This is the average time people have waited for an initial appointment. The actual wait time for new referrals will vary.
Annual Referral Rate
The Cardiff Clinic received the following number of referrals in 2021-22:
972 Referrals
2019-20 – 510 Referrals
2020-21 – 646 Referrals
It's a partnership!
#StrongerTogether
Breaking NEWS!!
Read all about it…
Take a look at our news and updates section where we post information as we know it. Keep checking in for more…
GET THE LATEST NEWS AND UPDATES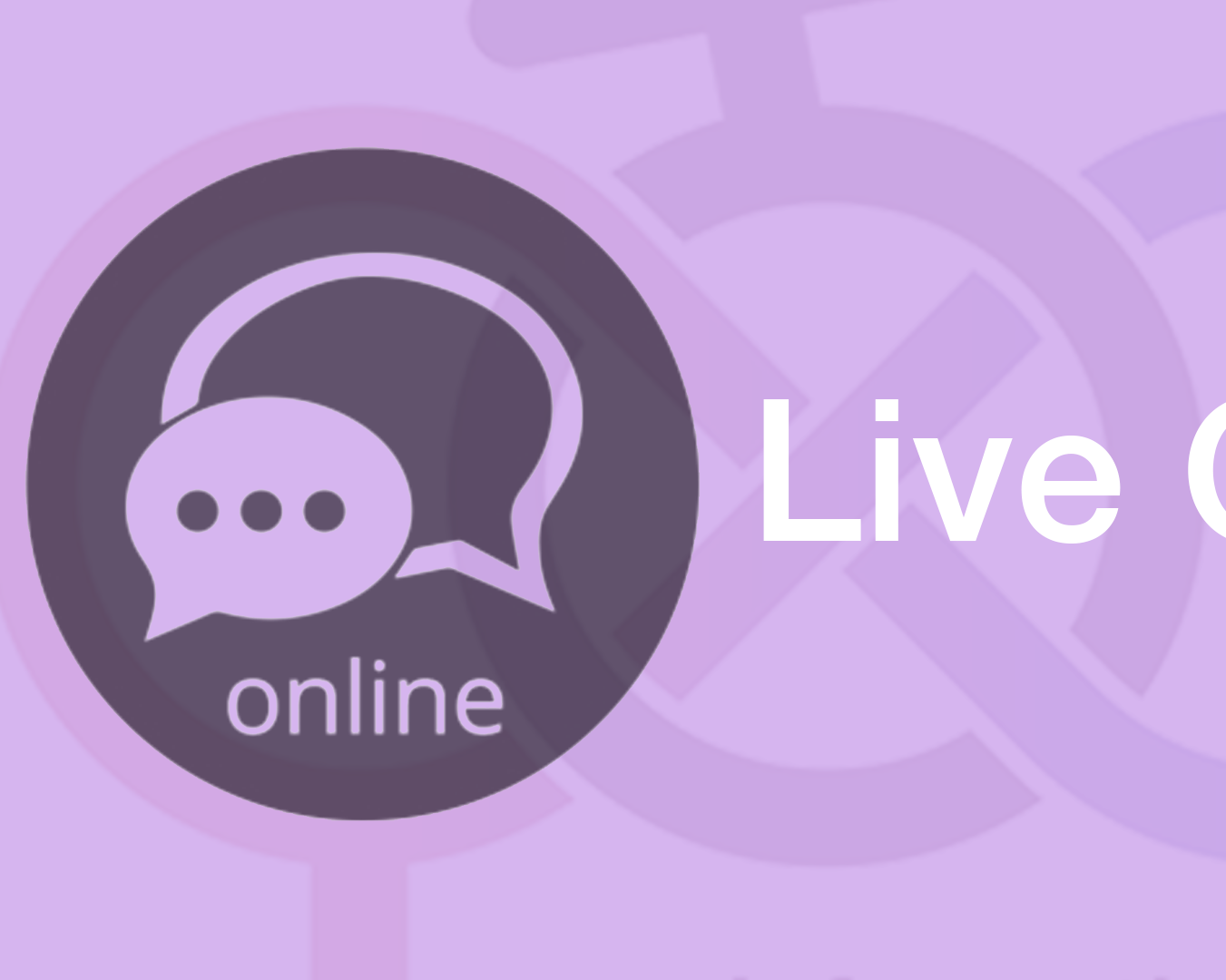 Introducing XIST
XIST stands for Gender (X) Information (I) and Support (S) Team (T) and is provided by Umbrella Cymru.

This website is provided and managed by Umbrella Cymru. We're working in partnership with the Welsh Gender Service to support you.

For individual health board websites and information, please visit the links below.

Everyone's path is unique, and so is our support. Everything we do is tailored to you. We aim to:
Empower
We want you to have accurate knowledge of your own journey throughout. We take a rights based approach to support and will enable and empower you to take control of your care and support.
Inform
We'll provide you with as much information as we have to help you understand what to expect, when to expect it and how to access it…whatever 'it' is you want to access.
Support
We offer Peer to Peer support with members of our team who have lived experience of transition and gender diversity. We also offer a range of other services such as advocacy, practical and emotional support..
It's starts with a referral
Your GP can make a referral directly to the Welsh Gender Service through the online Referrals Portal (WAP).

If they're not sure on how to do this, they can contact us and we'll help them with the process.

If you haven't requested a referral yet, we might also be able to attend a GP appointment with you if you don't feel comfortable going on your own, or we could contact your GP for you and discuss this with them.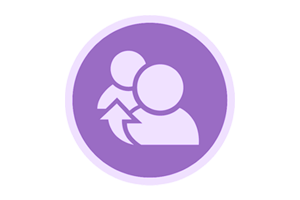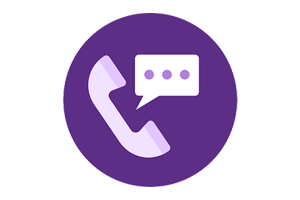 You'll receive confirmation
Once your referral is received into the Welsh Gender Service, clinic staff will contact you to confirm they've received the referral.

You'll be sent a welcome pack which will include general information and a form to update any of your contact details.

If you haven't received confirmation of your referral within a few weeks of your GP appointment, please contact clinic directly by email and they will check the status for you.
Support that's right for you!
We offer a range of services including information, people to talk to, and enhanced ongoing support.
We can discuss how you're feeling, talk about what might help and plan a support package around you.
What do you say?
Don't take our word for it – here's what our clients say:
I've really appreciated the support I've had from you and your team. It's really helped me understand myself and the journey ahead
Jake
If it wasn't for the help you've given me, I don't know where I would be right now.
Linda
I wasn't sure I needed to speak to anyone, but I'm so glad I did. Thank you for accepting me and listening to me.
Sam
Information from partners…
This website is provided by Umbrella Cymru.

For information about gender service from individual partners, click on the links below.
Welsh Health Specialised Services Committee (WHSSC)
Tried and Trusted!
Umbrella Cymru have been providing specialist gender and sexual diversity support services since 2015. From a small signposting service, it became a national registered charity (CIO) very quickly and now supports hundreds of people every year.