Recruitment @ the Clinic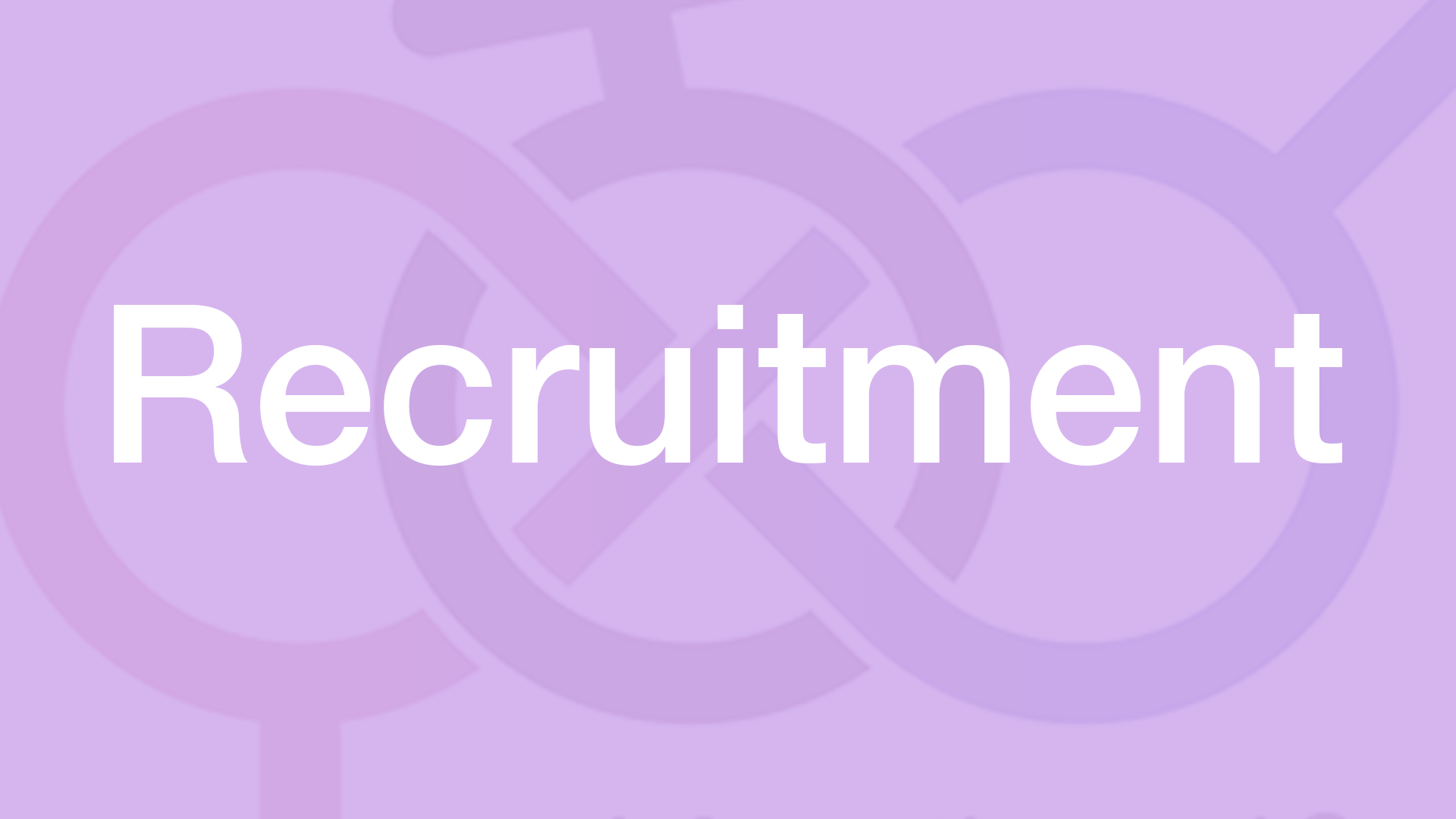 Clinical Appointments
A number of exciting new clinical recruitment opportunities have arisen within the Welsh Gender Service. The Welsh Gender Service provides a pioneering All Wales Gender Service with a multidisciplinary team made up of Gender Clinicians, Clinical Psychologists, Endocrinologists, Speech and Language therapists and GP prescribers to provide holistic patient-centred care focusing on hormonal, psychological and social aspects of gender dysphoria and transition. 

The Welsh Gender Service is a WHSSC funded service based in St David's Hospital with meaningful stakeholder engagement and is therefore committed to the continued development of a transparent and modern service for gender diverse individuals who are receiving support from the pioneering All Wales Welsh Gender Service (WGS).
The following posts are currently live on Trac jobs for your consideration;
---
Band 7 Clinical Nurse Specialist Team Leader:

The post holder will facilitate and co-ordinate the care of people with gender dysphoria during the period of their engagement with the Cardiff Clinic; provide safe and high quality care to patients and ensure standards of care are achieved through audit; work closely with colleagues in the service to ensure appropriate treatment protocols are in place; liaise with Local Gender Teams across Wales to assure patients are progressing in their treatment; support the referrals screening process with clinical colleagues and lead clinical practice development and ensure practice reflects the service's philosophy and values. This post is a new service development and the post holder will be integral in the co-ordination of patient care; development of clinically innovate interventions and promotion of excellent standards of care to improve the quality of the patient experience.
---
Band 8a Principal Practitioner Psychologist:

The post holder will provide psychological therapies and service for the gender diverse community referred to the WGS, and offer a psychological perspective to the multi-disciplinary clinical team. You will promote service initiatives, take a major role in enhancing multi-disciplinary team work and developing links with the wider network.
---
Band 8b Highly Specialised Practitioner Psychologist (Clinical/Counselling):

We are looking for an energetic and enthusiastic psychologist with good experience in gender incongruence and with complex clinical presentations in the field of Gender Identity Healthcare. Managed by the Lead Consultant Psychologist for the Welsh Gender Service, the psychologist themselves will undertake highly advanced psychological assessments and gender dysphoria assessments for patients across Wales. Working closely with partners in primary and secondary care, and carrying through operational solutions to issues such as referral criteria, risk management, and service interfaces. This will require the ability to provide highly specialist advice, consultation and training and simultaneously promote the service to local and national forums where required by the Lead Consultant Psychologist.
If you're interested in any of the above posts or would like to know more about our service, please don't hesitate to get in touch.
---
Administrative Vacancy
In addition to the clinical appointments, the Welsh Gender Service is looking to appoint an additional enthusiastic Service Support Administrator to support the delivery of services within our developing All Wales Gender Identity Clinic. This post a full-time and permanent post:
---
Band B4 Service Support Administrator:
The successful post holder will be a highly motivated team player with previous secretarial and administrative experience with sound administrative and clerical skills. Computer literacy and typing experience is essential. You will be well organised, self-motivated and have a flexible approach to work alongside excellent verbal and written communication skills. A clear understanding of confidentiality issues and able to work to deadlines is also required. The role includes general support of typing and administrative duties, including cover for colleagues at times of service need.
If you're interested, please do get in touch with Patricia Wolfenden on Patricia.Wolfenden@wales.nhs.uk and apply via Trac.