We're LIVE!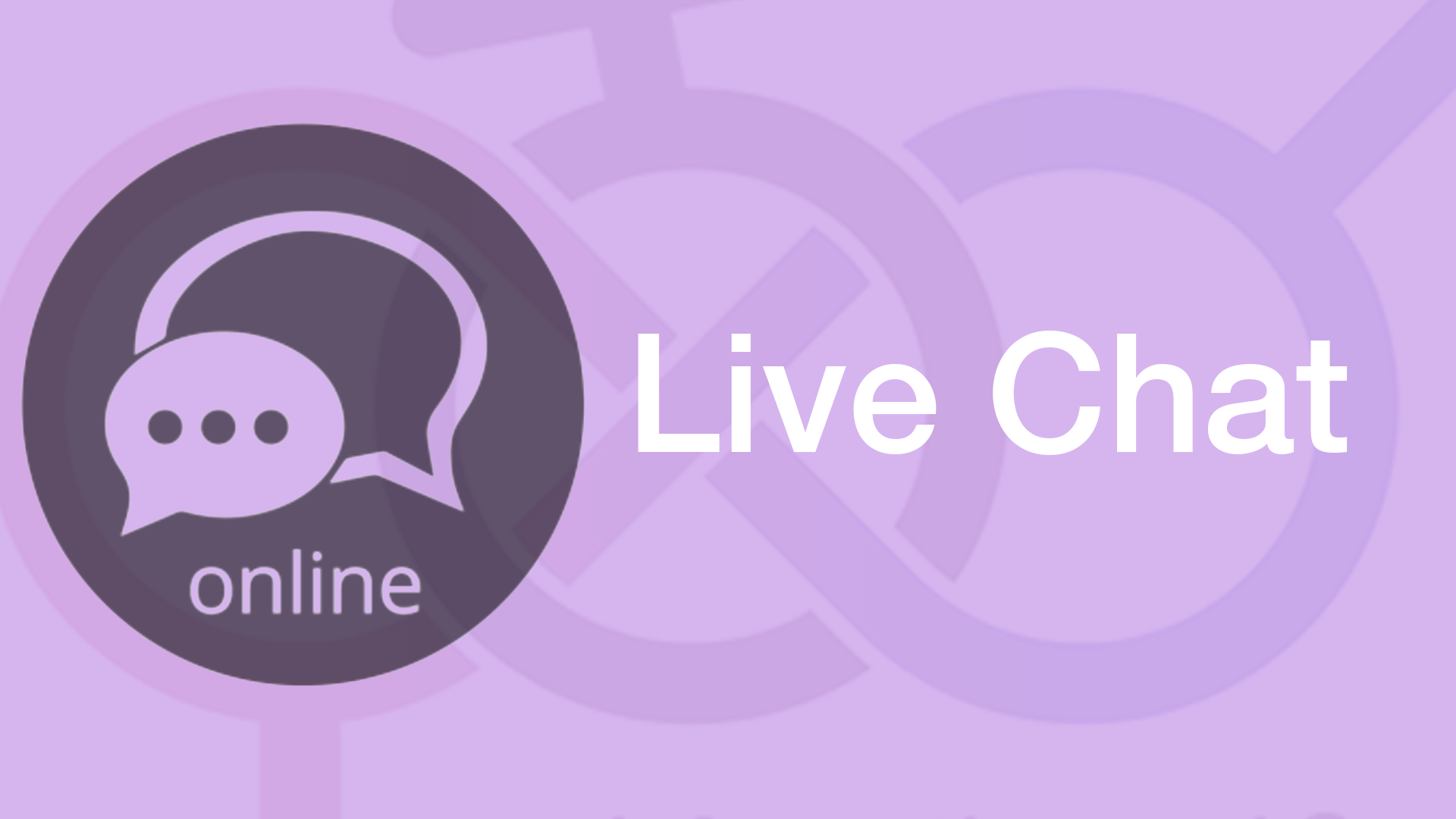 Introducing our new Live Chat feature
We've just launched a brand new live chat feature on both of our main websites (www.gender.wales and www.umbrellacymru.co.uk).
You can now find our new button at the bottom right-hand corner of your screen, which gets you chatting with one of the team directly and quickly.
This new feature is part of our roll out of new and improved ways for everyone to contact us, so we really hope you like it.
During lockdown, this service will be available:
Mon-Fri – 1pm-10pm
Sat-Sun – 1pm-8pm
What about Facebook?
You can still contact us through Facebook Messenger too.
We have a virtual assistant on our Facebook page that can help you find answers to the most frequently asked questions. Click to send us a message and the assistant will try to get the information you need. If you don't find what you're looking for, you'll be transferred to one of the team to help instead…after all, computers are great, but sometimes there's just no substitute for a human.
We'll be integrating a new virtual assistant and FAQ section on our Live Chat feature soon, but for now click the button to chat with the team.