Update from the Welsh Gender Service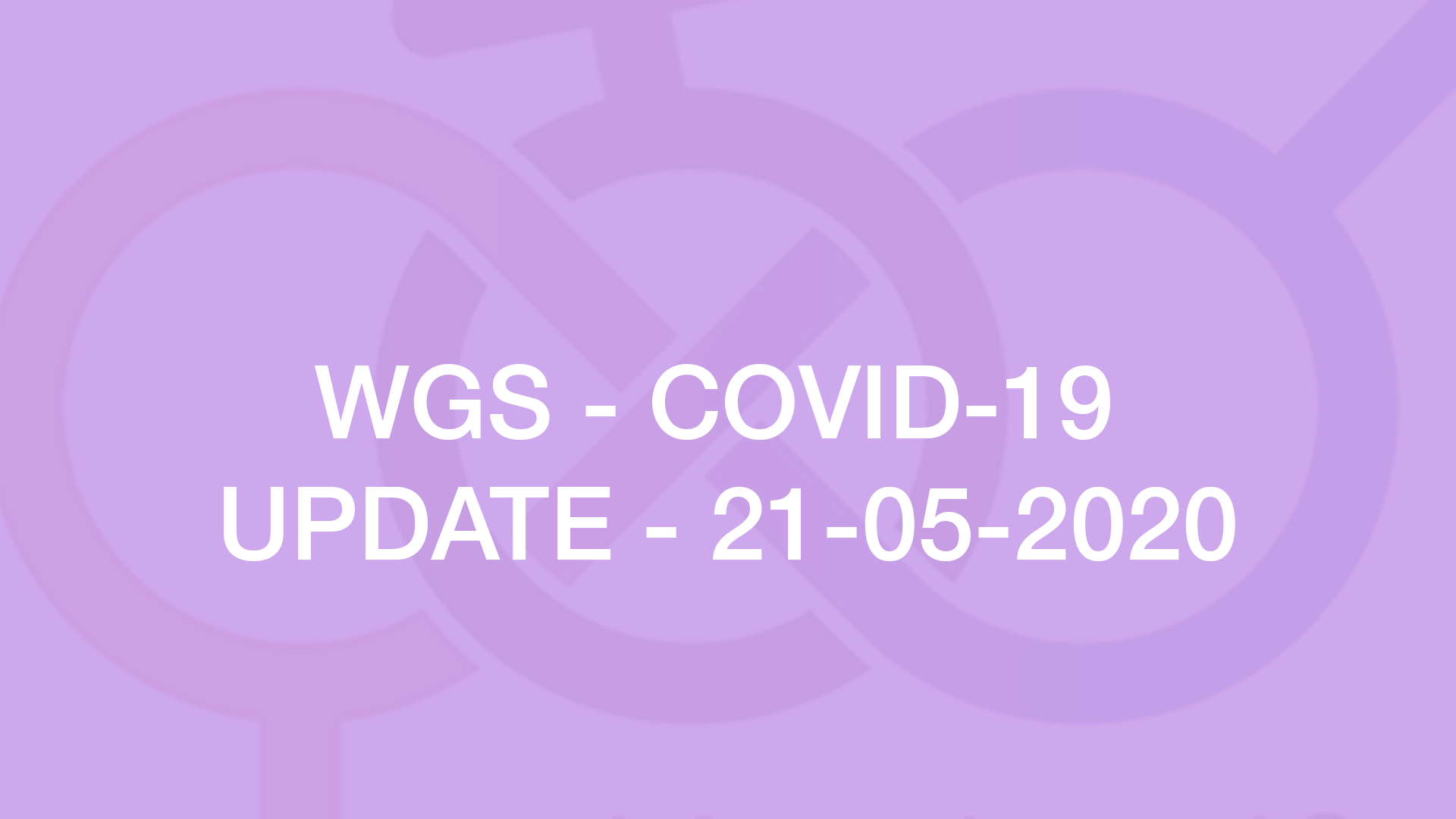 Cardiff and Vale University Health Board (UHB) has been working on the fight against COVID-19 and unfortunately some of our services and clinics had to be put on hold to protect patients and redeploy staff to alternative areas.
We appreciate that this has been a difficult time for staff and patients and our aim is to provide safe and effective care to our population.
We apologise for the delay in providing an update during these times and we appreciate your patience and thank you for your continued support at this time.
We want to remind you that the Welsh Gender Service is still available to patients but in an alternative way for the time being.